About UWS
WE EDUCATE LIKE THE FUTURE DEPENDS ON IT.
BECAUSE IT DOES.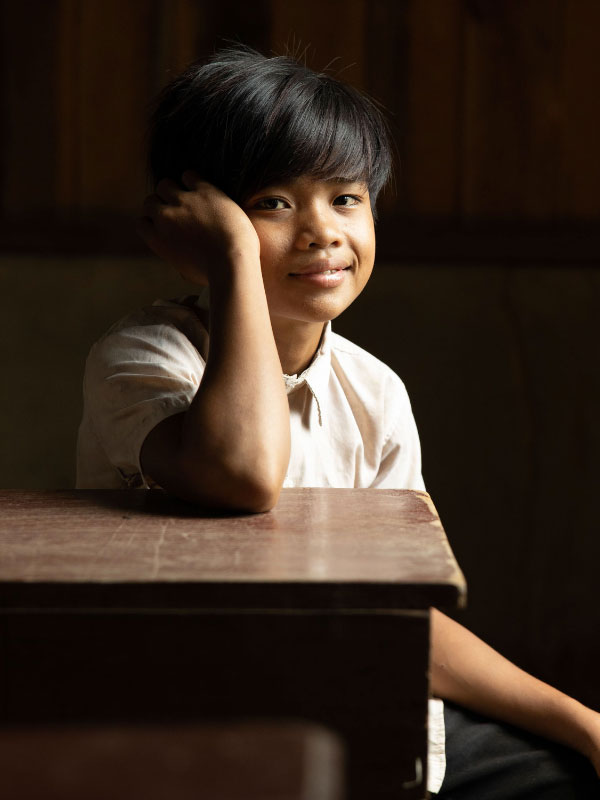 Education accelerates poverty reduction, female empowerment, and improved infant mortality. Yet, 258 million children worldwide are out of school.
This changes now.
UWS works to ensure children have access to quality, inclusive education in remote and marginalised communities by collaborating with local partners, communities and governments.
We deliver schools, we train teachers and we strengthen education systems.
Our low-cost, high impact model builds capacity, not dependency. This ensures that education systems continue to flourish beyond our involvement.
Shifting focus from delivering change in the short term, to empowering change for the long term, we go beyond educating the future, to changing it.
Our vision is Zero Education Poverty. Find out more.