OUR VISION:

A WORLD THAT NO LONGER TOLERATES EDUCATION POVERTY
With 244 million children worldwide currently out of school this demands an heroic effort. What about the heroes within your school?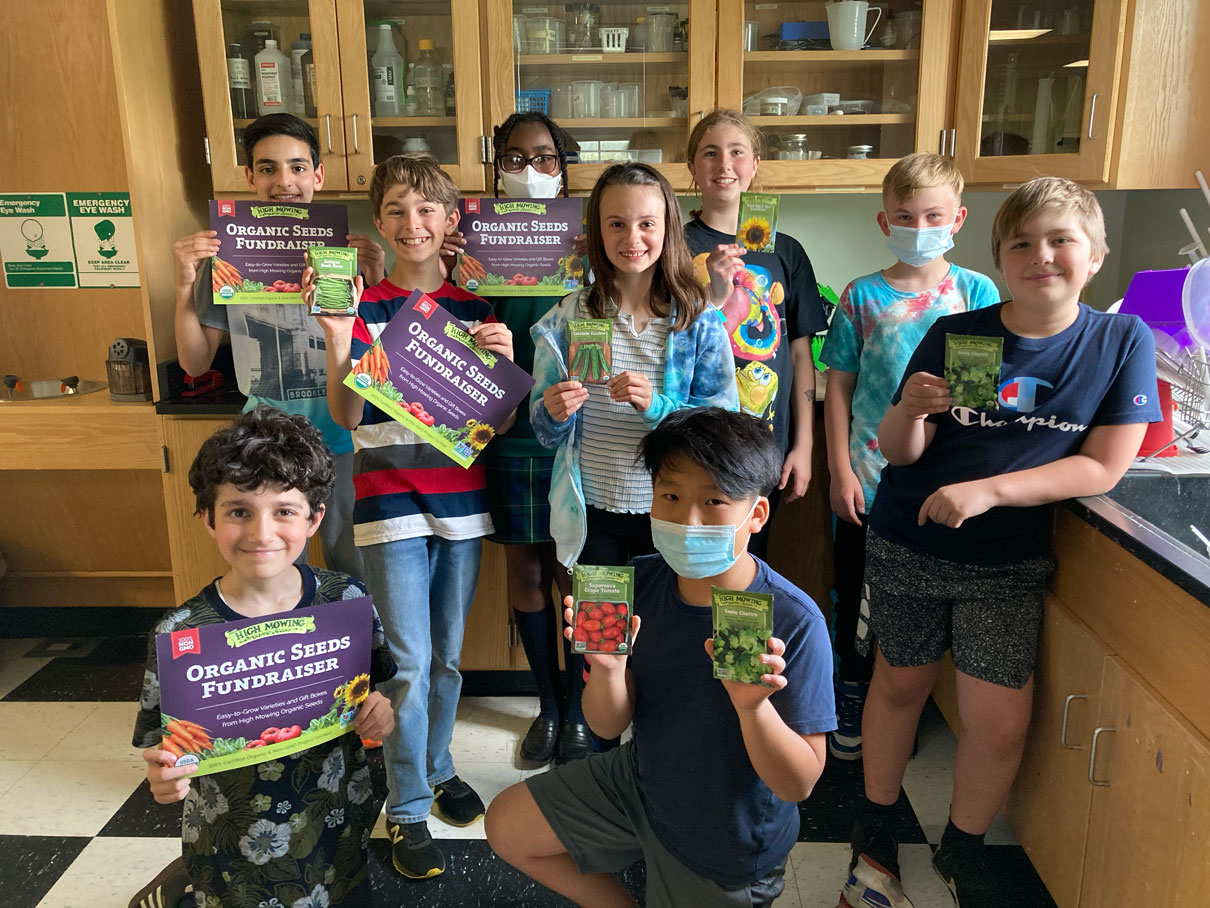 Education is the difference between disease and good health. Between crushing poverty and economic growth. Between inequality and limitless potential. Our schools partnerships put your school at the heart of our future-changing mission.
School discos, a sports day, a raffle, a step challenge or a bake sale – however, you fundraise, the money you raise is life-saving. Educated mothers are 50% more likely to immunize their children than mothers with no schooling. As a result, their children are twice as likely survive past the age of five. UWS provides a child with primary education for less than £100 a year.
Join more than 100 UWS Partner Schools worldwide in raising funds to allow UWS to build and operate schools where no schools existed before.
Visit our partner schools website