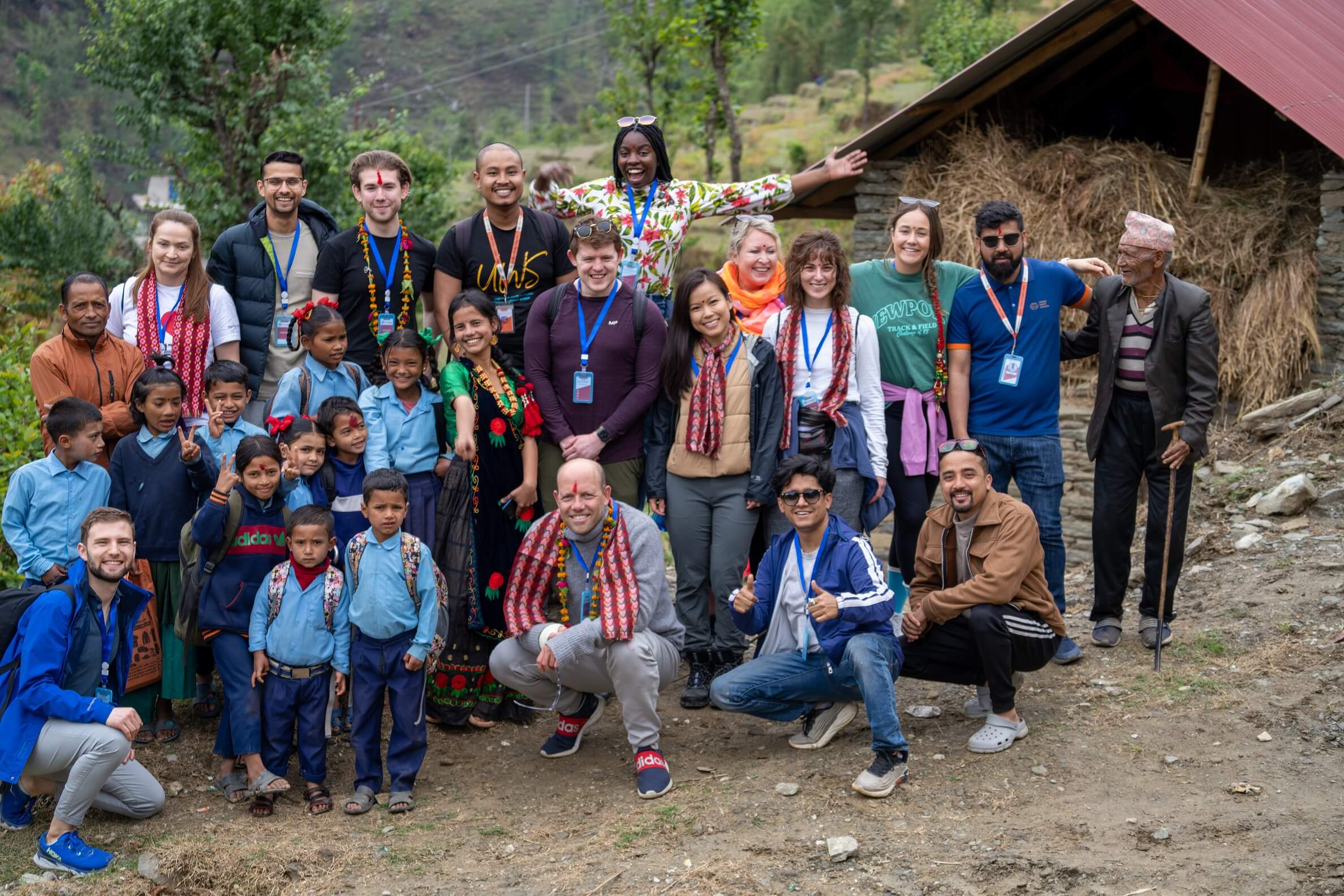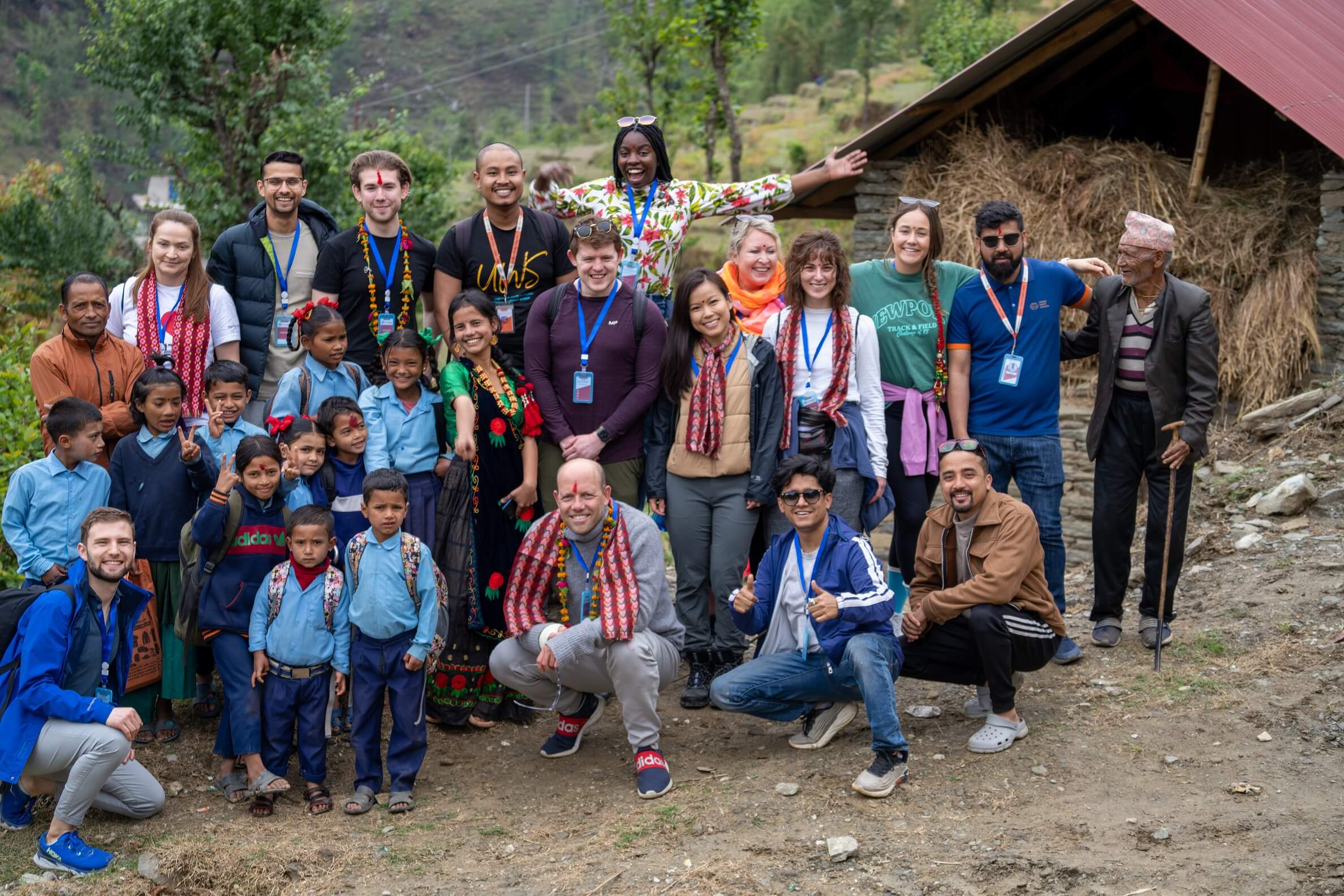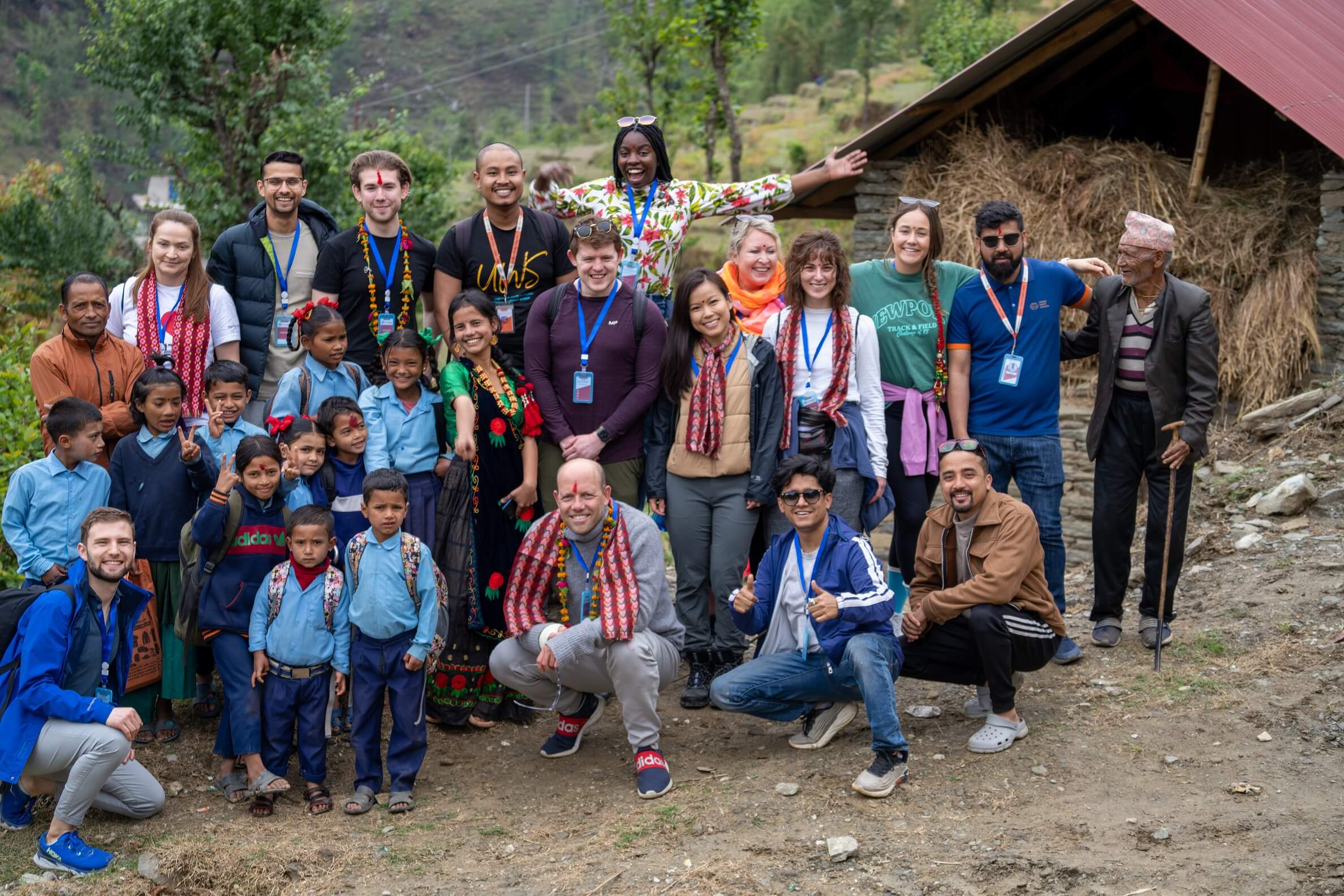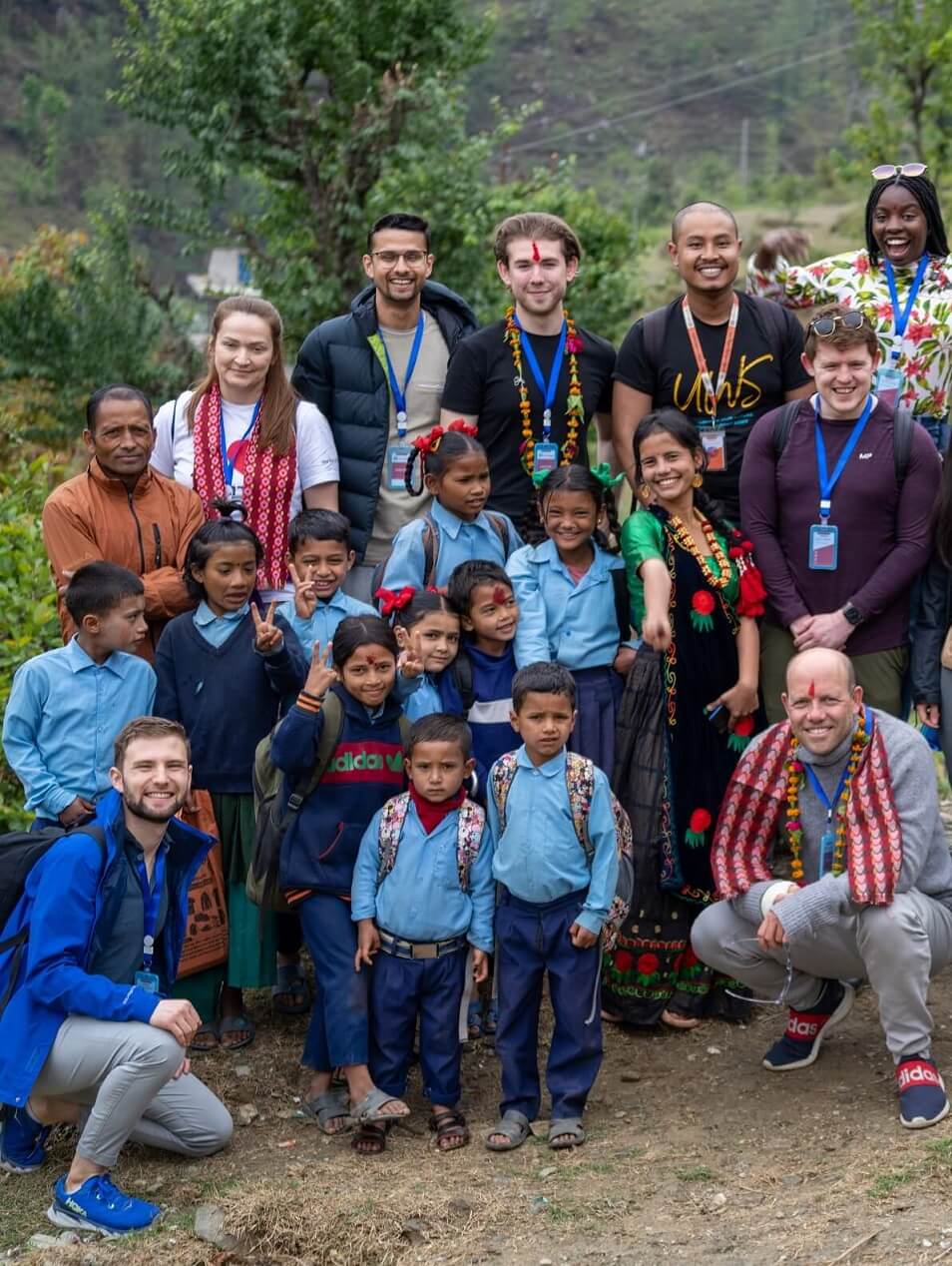 Corporate partnerships & brand collaborations
CORPORATE PARTNERS HELP US TO GIVE A BIGGER VOICE TO THE MILLIONS OF CHILDREN CURRENTLY OUT OF SCHOOL.
With you on board, we can make their voice even louder.
Every year of schooling a child receives as a result of your support, adds 9% to their potential hourly earnings later in life. With your backing, we'll reach more children.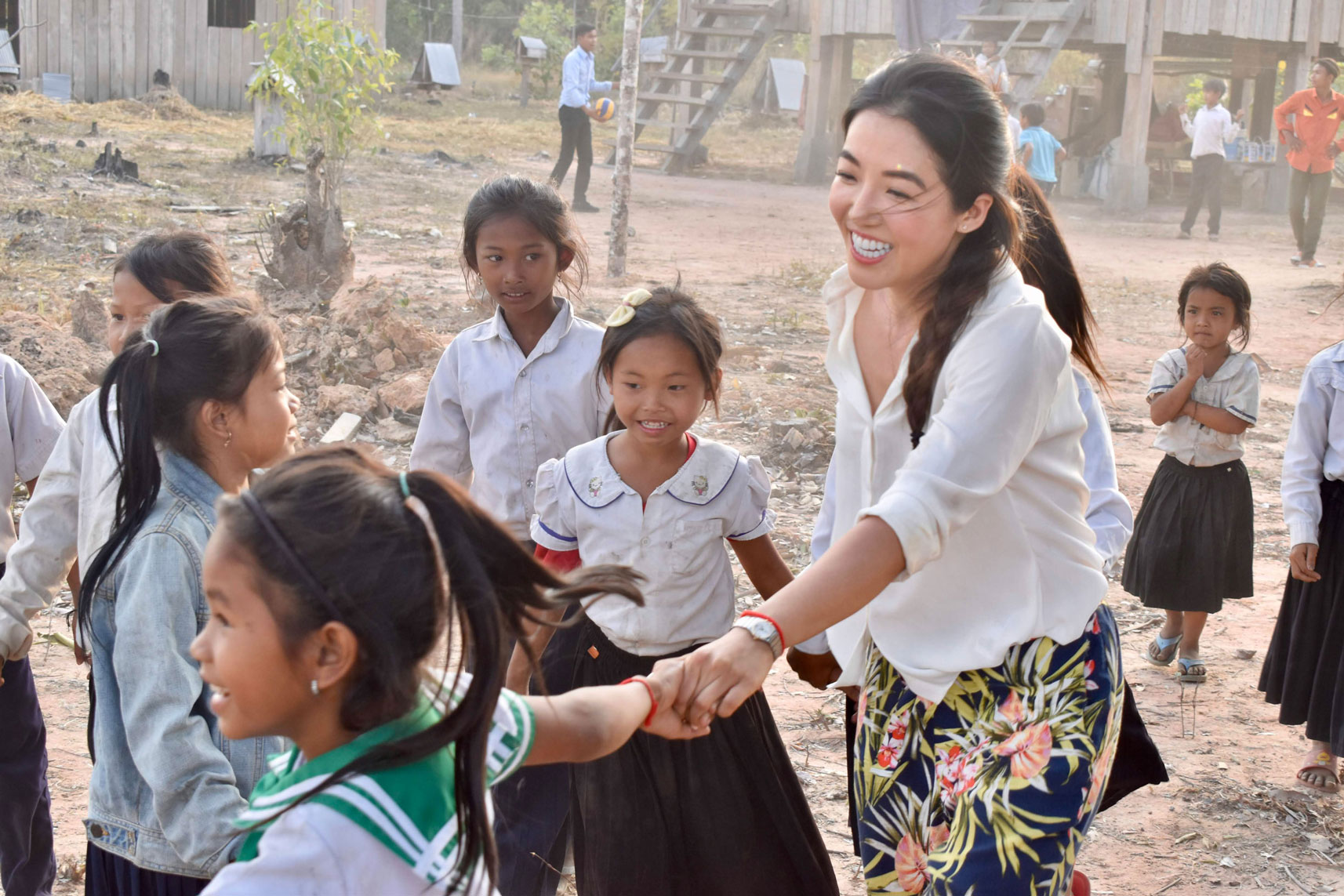 Get involved in our mission to eradicate education poverty
A corporate partnership is a way to show people what you really stand for – it shows your values are more than well-intentioned blurb for your website and ESG strategy. And because your employees, investors, shareholders and customers all get a little kick from the feel-good factor of the partnership too, you're likely to experience better engagement, loyalty, investment, and maybe even an uplift in sales in return.
You can fundraise, donate, sponsor an event, or launch a brand campaign with us – or do a bit of everything.