A DAY IN THE LIFE: NABINA, UWS FELLOW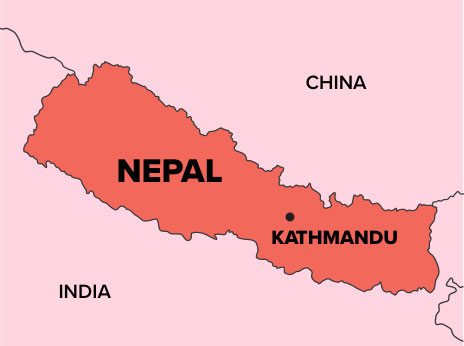 Our Fellowship scheme places talented and committed Nepali graduates into the rural villages we work with. They focus on improving the quality of teaching within UWS schools and improving links with local communities.
Nabina became a UWS Fellow in April 2019 and has been living and working in the Khamare community in Eastern Nepal. Nabina told us about her daily life and the reality of teaching the unreached.
I have never experienced this extreme heat on a daily basis. "Khamare has never been hot like this," say the locals. But now winter is arriving and the days are changing. It is more chilled now and I can feel the cold is only going to get stronger.
Mornings here usually consist of tea and lots of free time. I normally support my host family with household chores, but in recent days my mornings are quite unusual. I have started extra morning classes for the students of Grade 5. Therefore, I get up early, drink a hot cup of delicious milk, check my lesson plan and head straight to the school. I teach the students of Grade 5 from 7:30 to 8:30am. After finishing the extra class, I return home to have a meal. The walking distance from my host house to my school is about 10 minutes. I usually return to the school at 9:30am.
Most of the time, I am the first teacher to reach the school. Some students come early to school to play with their friends. As soon as I see my students, I greet them with a warm smile. When I first started working here, they seemed hesitant and shy to greet me back but now they seem more relaxed, comfortable and happy while greeting me. Then, I open the classroom doors and have a little chitchat with the students, sometimes about their studies but generally about other parts of their lives. I have come to know about lots of plants, local games, local food, people's lifestyle and their way of communication from these small talks. Sometimes when the school surrounding seems a little unclean, I ask the students to help me clean. This small step has not only helped in keeping the environment clean but has also made the students accountable for their actions. It has helped the students become mindful of throwing their waste anywhere and everywhere.
I greet all the other teachers as they arrive and we usually have a conversation before assembly. The content of the conversation varies according to the situation. Recently, the topic has been ongoing examinations. At 10:00am, morning assembly starts. I have been trying to make the morning assembly more productive by providing an opportunity for the students to build their confidence and showcase their talent. The initiative has been supported by the whole school and it is so overwhelming to see different students prepare and come up with quiz questions, poems, drawings, and songs every day to present in the assembly.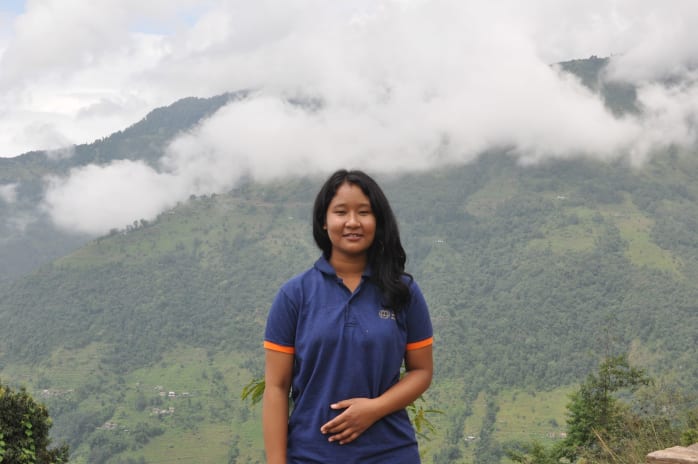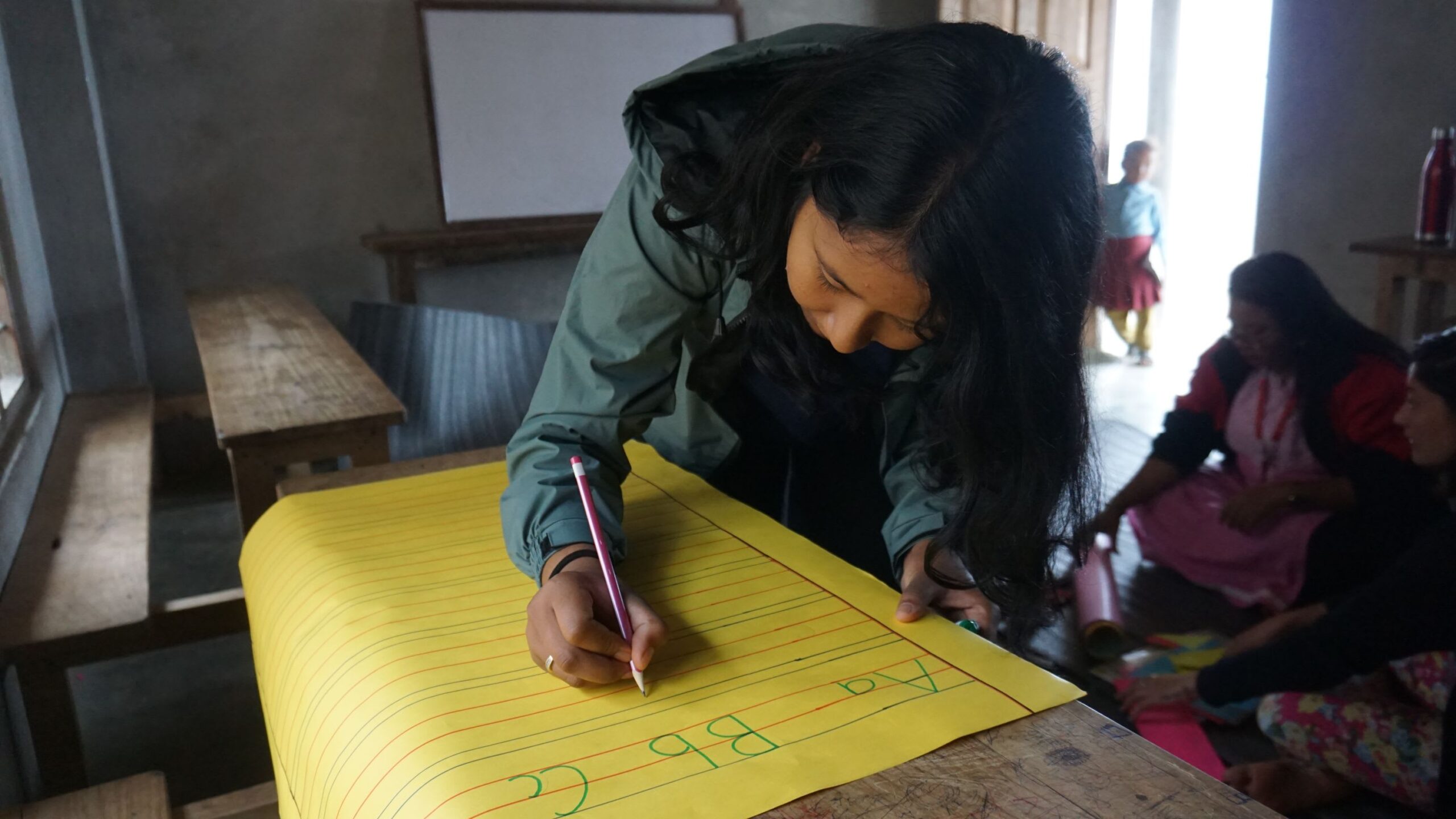 I take classes from the 1st to 5th period continuously. So, I am rarely in the teacher's office during these hours unless there is a meeting. The 6th and 7th period is my free time. I normally spend this in the Kindergarten class crafting or making informative materials for the classrooms. The school hours for students end at 4:00pm with evening assembly where I summarise the important events of the day and give out notices if there are any. After the assembly, I along with other teachers check the windows and doors of classrooms and staff rooms to make sure that they are properly locked. It is usually just me and the Grade 4 students who are left in the school after 4:00pm as I take their extra evening classes. The class is about 45 minutes to an hour long.
After finishing the class, I return home. I freshen up, eat some snacks while having a conversation about the day with my host family. Despite my busy schedule and hectic work, I always try to have some 'me time' for some hours before dinner. I listen to some good music, go through social media, reflect upon the day and sometimes watch television or take an evening walk. After dinner, I plan lessons for the next day and go to sleep.