MEET THE TEAM: UWS COMMUNITY TEACHER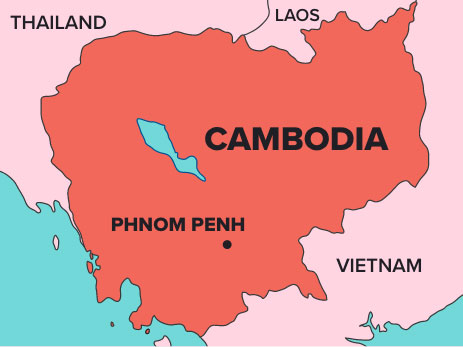 Rochom lives in a small village in rural Cambodia. His community is extremely isolated; there are no government facilities nearby, and no primary schools within walking distance. As a result, most of the children in Rochom's village used to spend their time working on their families' farms.
Most of the adults in his village are illiterate. They also don't speak Khmer, so even if the government built a school nearby, the children would not be able to understand their teachers. For a long time, education did not seem possible for this rural village.
DETERMINED TO TEACH
Rochom was adamant that the children in his community should have an education. In 2005, he started teaching the local children, holding lessons underneath his own house. As word of Rochom's classes spread, more and more children attended his makeshift school. Rochom had no learning resources or electricity to help him, but he was determined to teach.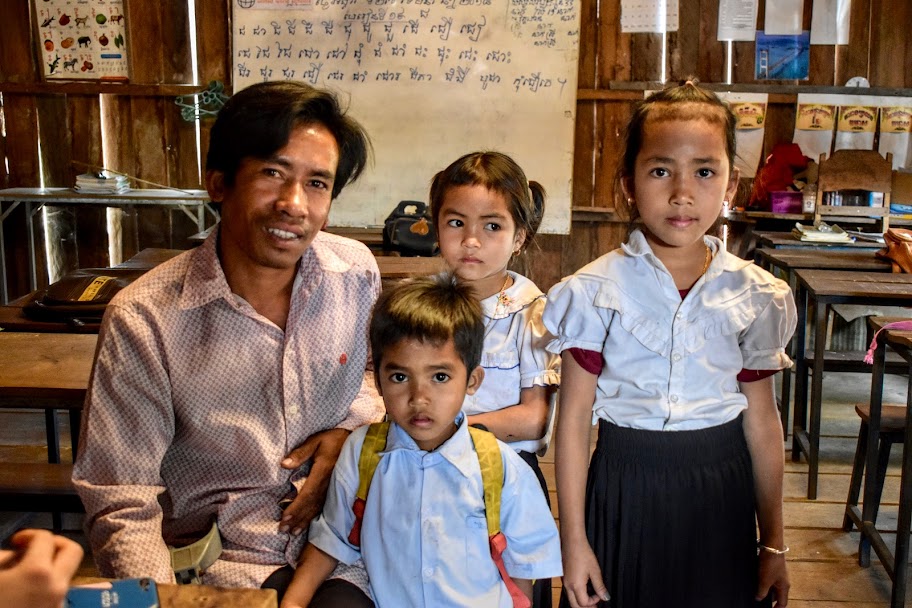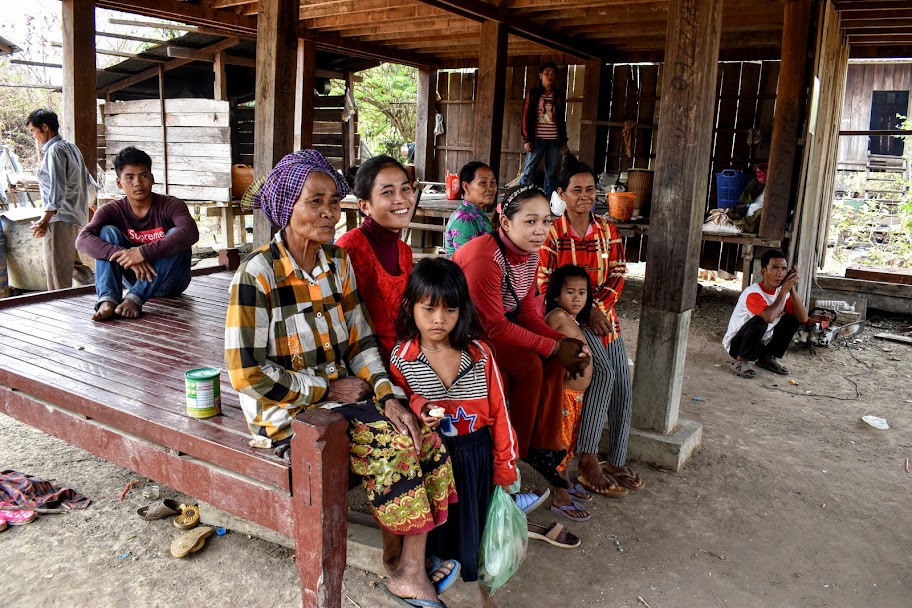 BUILDING A SCHOOL
In 2010, UWS heard about Rochom's efforts and about the wish of the local people for their children to have an education. Our team witnessed the children who were determined to go to school, even if they had no books or pencils. We decided to build a place to learn and train more teachers to help Rochom.
When the school was ready to open, Rochom was asked to be a teacher there. He underwent formal teacher training and was given a classroom equipped with whiteboards, stationery, and a library full of books.
THE SCHOOL TODAY
Today, Rochom has been teaching at the school for 8 years and over 100 students attend his classes. Rochom enjoys teaching maths and Khmer most. Once students have a basic knowledge of these subjects, he says, they can go on to do anything.
Rochom has seen this change firsthand. Over the past two years, 13 of his students have gone on to secondary school. To help them, UWS built a dormitory next to the nearest government secondary school. This school is too far for the children to walk to everyday, so the dormitory provides somewhere safe for students to stay during the week. Rochom hopes that more children will attend secondary school in the future, and maybe even university. Plus, girls in the village no longer have to stay at home and marry young. Their education has given them more choices.
Education hasn't just affected Rochom's life, but those of his five children. His youngest son and three daughters all study at the UWS school in their village. His oldest son is 18 years old and spends the weekdays at the dormitory block, so he can attend secondary school. Rochom is so proud of his son and is excited for his future. Education has transformed their lives.