THE TEACHER CREATING A PLASTIC-FREE SCHOOL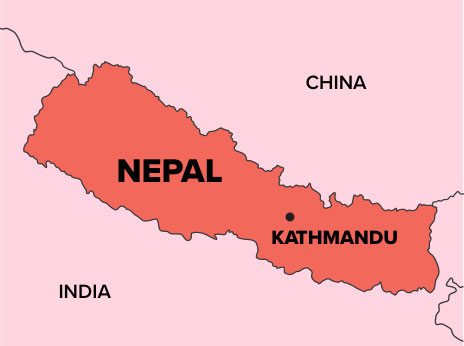 Meet Juna*. Juna is 20 years old and from Kalleri village. When we built a school in her community, Juna was recruited and trained as a local teacher.
MEET JUNA*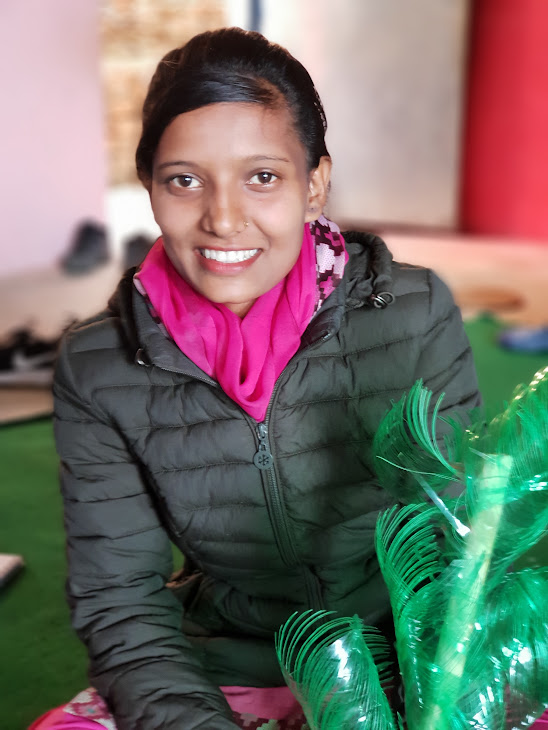 Now she teaches the kindergarten class at the school, having received early years training from education specialists.
Despite being the youngest teacher at the school, Juna is determined to have a positive impact. She has been working alongside the Fellow at the school to create a plastic-free environment. Plastic is a huge environmental issue for many rural communities in Nepal, as they often do not have access to the infrastructure to dispose of the growing amount of plastic packaging.
Juna has been teaching her students how to re-use plastic, creating hanging baskets made out of bottles to decorate the school. She has also made a tree out of plastic for her classroom. Juna's innovation and determination for change is a real inspiration to her students, her community and the UWS team.
*Names have been changed to protect identities
"I have always felt like I would not have enough to provide education for my children. But now that there is a functioning school built and run by UWS Nepal, I am ever confident that our lives will be changed for the better."
– Mother of child at UWS Kalleri School
About Kalleri village
The village of Kalleri is situated in Eastern Nepal, and is home to approximately 900 people. With the nearest government school a three-and-a-half hour walk away, education was always a distant dream for this community. Without the ability to read, write or count, job opportunities are limited for the families in Kalleri village, with most surviving as subsistence farmers. With little money, they had no hope of building a better life for their children and were trapped in a cycle of illiteracy and poverty.
In 2017, UWS started working with this community to change this. We developed a school a short walk away from children's homes. We trained teachers from the village, providing local job opportunities. Now, over 200 children attend UWS Kalleri School everyday. They are learning the skills they need to open pathways to secondary school and to access opportunities other than farming. Education is empowering the children of Kalleri village to lift their community out of poverty.