RUN 4 EDUCATION

CONCULTURES HOSTED THE FIRST RUN4EDUCATION EVENT, A STUDENT INITIATIVE BY FIVE SCHOOLS IN BERLIN SUPPORTING UNITED WORLD SCHOOLS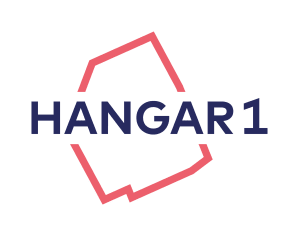 When: 12pm to 3pm, Friday 7th October 2022
Where: HANGAR1, Berlin Tempelhof
Who: The first united CAS-Activity for all 11 grade students of
Berlin International School, Berlin Metropolitan School, Berlin Cosmopolitan School, Berlin-Brandenburg International School, and Berlin British School initiated and run by a student-team across five schools, – that's 250 students running for education
What: Students had the chance to run as many laps as possible at the former airfield HANGAR1 of Berlin Tempelhof in 45 minutes.
Fundraising Target: We're aiming to raise €50,000 from student fundraising and corporate sponsorship to help educate children in some of the most deprived areas of Nepal.
Just 100 euros could educate a child at a UWS school for an entire year!
WE RUN, THEY LEARN
---
HOW YOU CAN DONATE:
You can donate by transferring money to ConCultures Germany account:
IBAN: DE31702501500010424760
BIC: BYLADEM1KMS
Bank: Kreissparkasse München-Starnberg-Ebersberg, Sendlinger-Tor-Platz 1, 80336 München, Germany
Purpose: UWS R4E, School, Donor Name and Address
DONATE NOW
---
LET'S HAVE FUN, RUN AND FUNDRAISE
The time to act is NOW! Let's unite and make a difference we can all be proud of.
We're really excited to launch our first ever Run4Education event and we hope you'll be part of it.
All 11th graders, we need you! Let's launch the first RUN4EDUCATION together as a KICK-OFF for equality and education for all!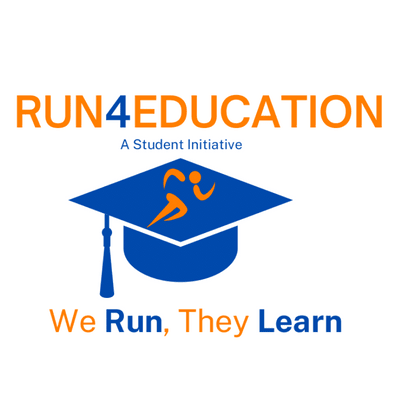 Run4Education Team:
The first RUN4EDUCATION is initiated and led by a young pioneer- team with the support of ConCultures, Germany. We are a student body across all five schools in Berlin, passionate and dedicated to help create a better world.
Run4Education Goal:
This year we are supporting United World Schools' programme to prevent school dropout following the pandemic and girl's education in Nepal. Nepal is one of the poorest countries of the world. In areas where United World Schools work, communities struggle to survive through farming and are affected disproportionately by climate change. Education is the key to unlocking a better future for these communities.
All funds will go 100% via ConCultures Germany to United World Schools, an education NGO creating inclusive quality education for communities without schools following the 17 Sustainable Development Goals. Together, we are transforming the lives of children from the most remote and marginalized areas of the world, where schools have never been before.
Why Run4Education:
Because education is the key to tackling all challenges our planet is facing, from climate protection and poverty to world peace, according to the UN. We decided to focus on the topic of education as we believe it is unjust that education is distributed unevenly across the world. The right to education is one that should be accessible to everyone, not only those, like us, that were privileged enough to be born in developed areas.
Due to prolonged school closures over the Covid-19 pandemic, UNESCO warns that more than 11 million girls are at risk of dropping out and may never return to school. And did you know that investing in girl's education is one of the most effective solutions in breaking the cycle of poverty? If the mother of a child is educated, that child is 50% more likely to be sent to school.
Run 4 Education Voices:
"I'm really excited to be running this event. I believe it is vital that our students are empowered to take action to help other children in Nepal get an education. The positive impact to young people here in Germany as well as in Nepal is a win-win situation." Amelie von Borries, ConCultures (CEO).
A message from Run4Education student leaders:
A message from Surya Karki, UWS' Nepal Country Director, Surya Karki:
With sincere thanks to:

Booking for this event has now closed.