THE 180 CHALLENGE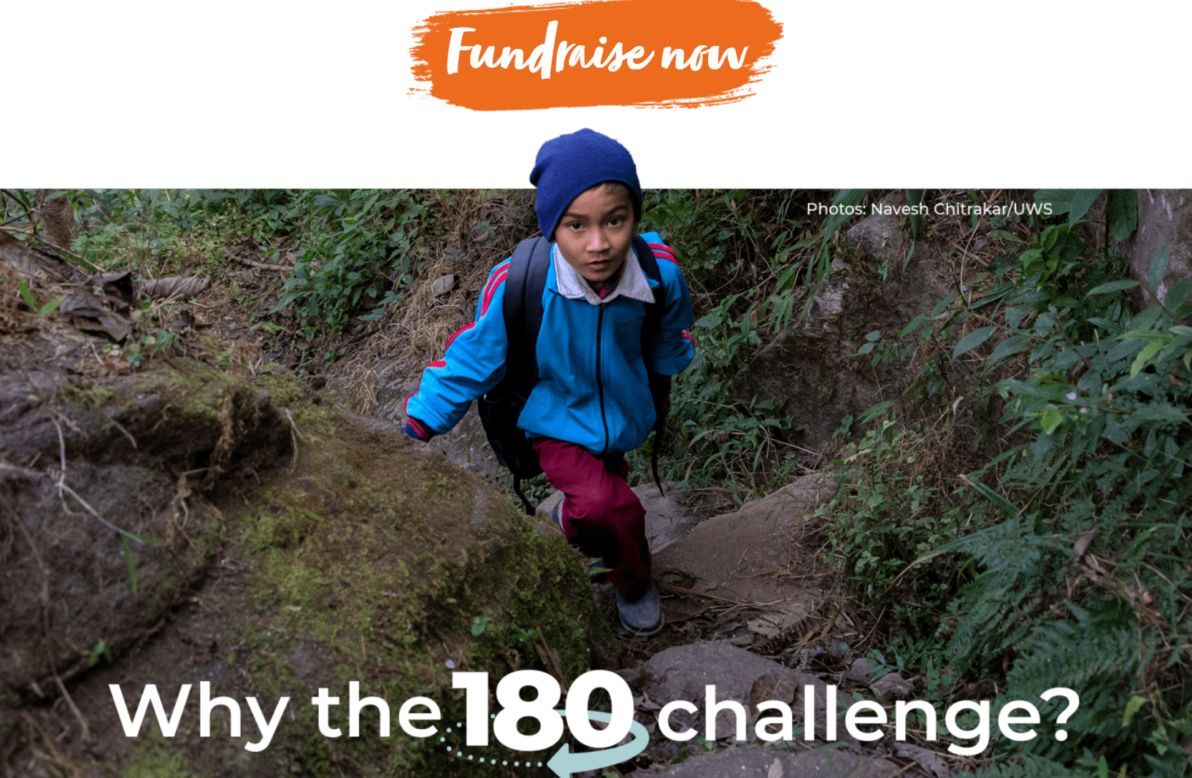 Join the 180 Challenge and help us turn children's lives around through education.
Across the world, 258 million children are already missing out on education, and Covid-19 has put even more children's education at risk like never before.
Can you help us pull a 180 on the education crisis, and turn things around for children with no access to education?
How to get involved
Pull a 180 by doing any activity you like – anything from running 180k, to knitting a 180cm-long scarf, to holding a virtual danceathon with 180 of your friends from school or work!
Whatever your age or ability, this is the challenge for you. Choose any activity you like for your 180 challenge.
To get involved, simply choose your #180Challenge, click the button below, set up your fundraising page and complete your challenge!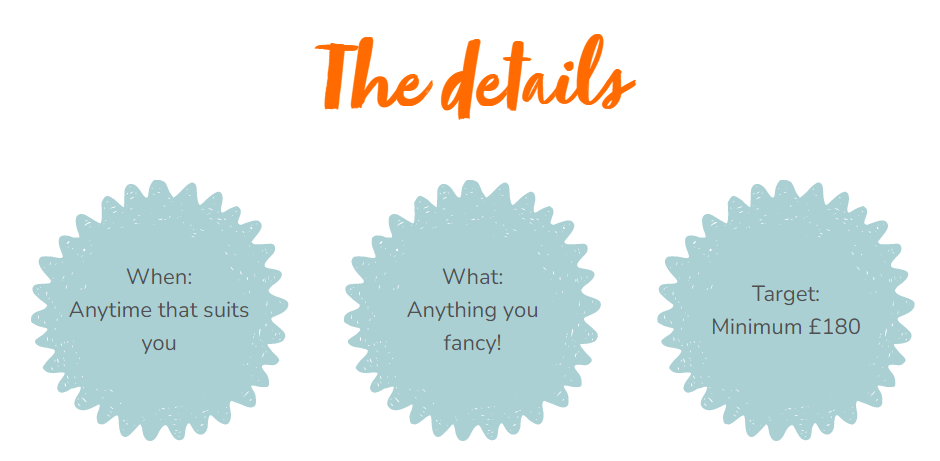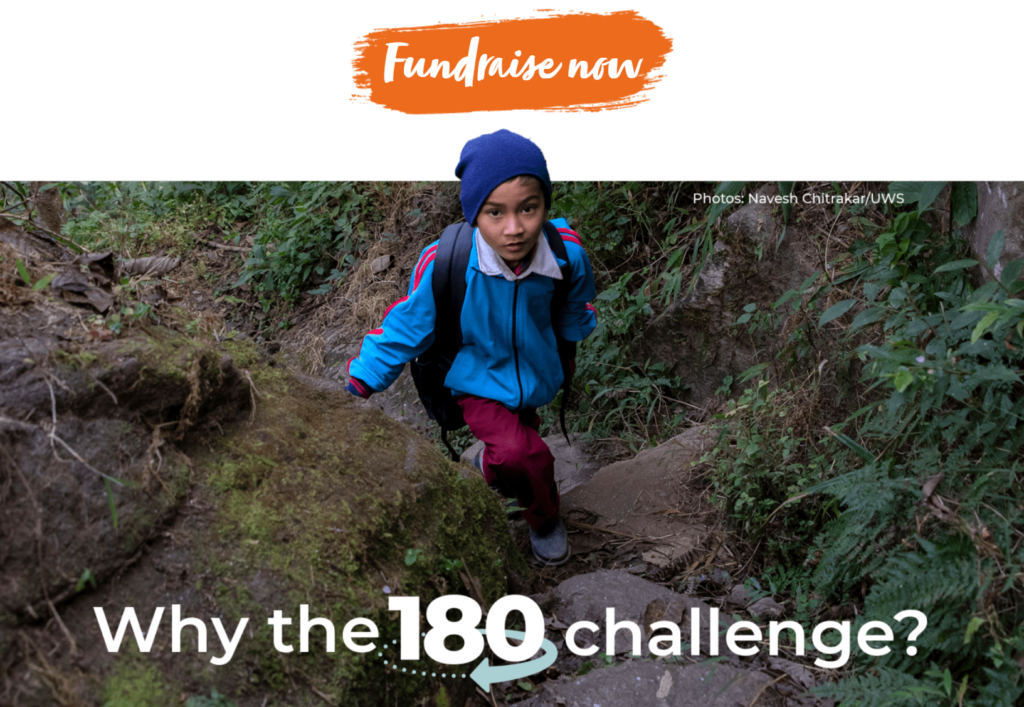 Before UWS built a school near 6-year-old Amir, it took 180 minutes for him to walk to and from school every day.
In the region of Nepal where Amir lives, less than a third of the population completes primary school, which keeps those most marginalised trapped in a preventable cycle of poverty and illiteracy – and due to COVID-19, accessing a safe, quality education is more difficult than ever before.
Every child deserves the opportunity to go to school. Through providing distance learning, building schools, training teachers and empowering local communities, we can help children like Amir get an easily accessible education. Together we can make going to school a reality for thousands of primary-school-age children, for the very first time in their lives.
Help turn Amir's life around. Pull a 180, and help transform a child's future for the better.