Our Child Protection Policy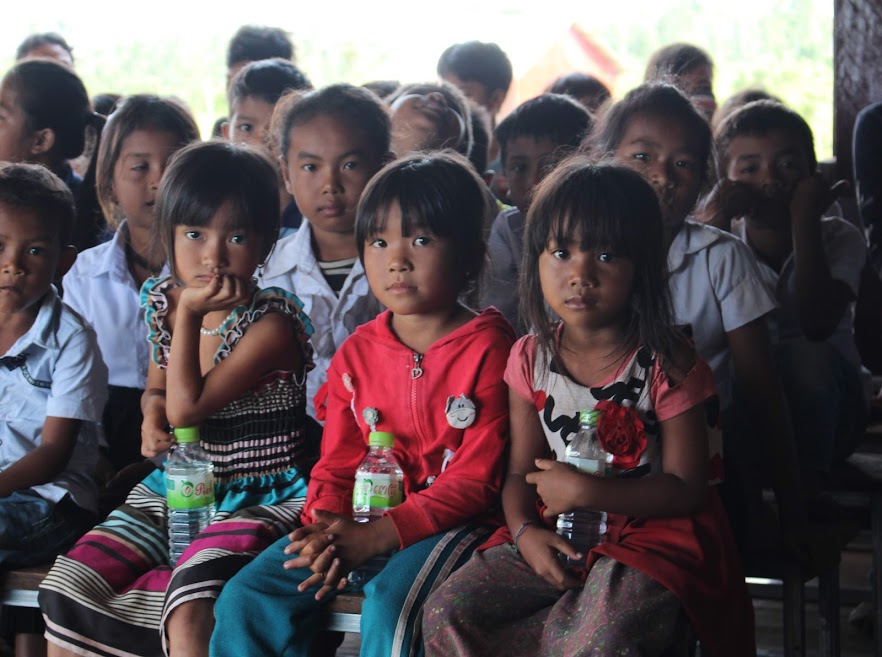 All staff, volunteers and partners of UWS have a common commitment to the prevention of child abuse and the protection of children.
We have robust child protection and anti-bribery and corruption policies in place which reflect statutory guidance and aim to deliver best practice in the sector. Specifically:
A copy of UWS' child protection and safeguarding policy is available online, and all our teams receive training on this.
All staff are background checked (and DBS checked in the UK).
All employees of United World Schools must declare that they have read, understood and will adhere to our Child Protection and Safeguarding Policy and our Anti-Bribery and Corruption Policy.
We are committed to full accountability and transparency, and we continue to develop our practices to ensure the highest standards of behaviour towards children, young people and their families.
In the case of a child protection or safeguarding concern, please contact [email protected] as a matter of urgency.
READ THE UWS CHILD PROTECTION POLICY