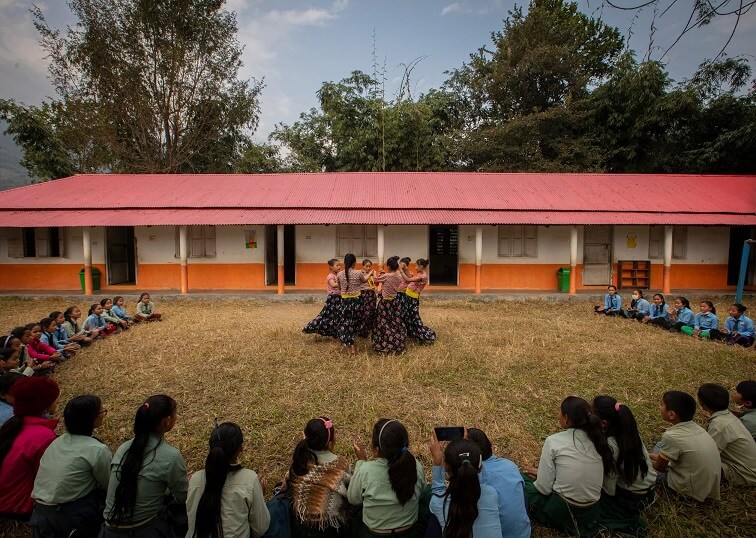 At United World Schools, we always aim to act with the highest standards of integrity and honesty.
This policy aims to help individuals raise any concerns they may have, which are in the public interest, which they believe has occurred or is likely to occur, and provide clear guidance on how to raise a disclosure and the procedure that will follow. This policy applies to the UK and all areas where UWS operates, including all implementing countries.
We are committed to dealing with all disclosures raised in an appropriate and timely manner.
Download our Whistleblowing Policy