PENCIL CASES AND THEIR OWNERS: A PHOTO ESSAY

September 7, 2021
United World Schools
2 mins
Put down your pen and stop typing for a moment to enjoy this moving photo essay showing you a few of the pencil cases which are treasured by our students in Nepal, as well as a window into their daily lives.
Despite the rise in literacy rates over the last few decades, according to UNESCO there are still 773 million illiterate people around the world. The majority of these people are women, and those from rural backgrounds are disproportionately affected. That's why we work in remote, hard to reach areas to reach every child with the education they deserve – on International Literacy Day and all year round.
CHIMINI'S PENCIL CASE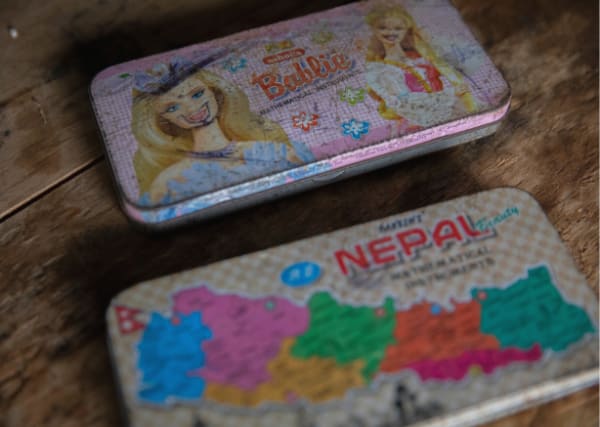 Chimini, 10, keeps her pencil cases hidden away in a room in her grandparent's shop in Mabir, Nepal.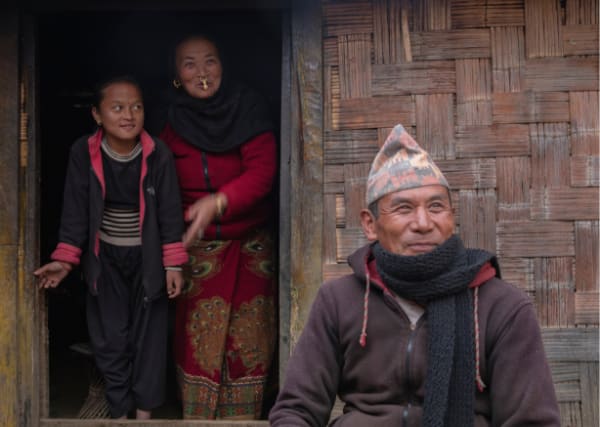 "My grandmother helps me to learn how to read and write, but I wish to go to school so I can learn even more" – Chimini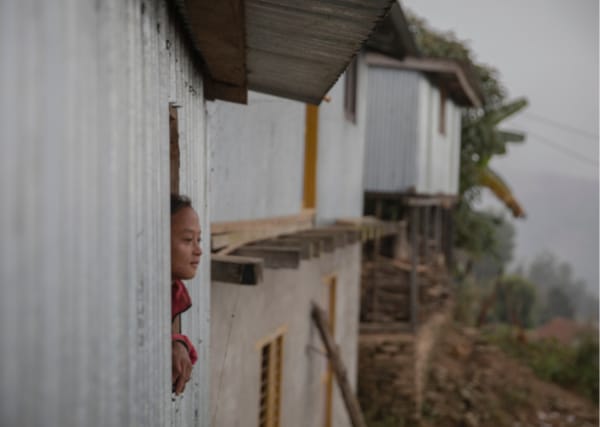 "I want to understand everything, and I want to learn to write my name." – Chimini
KANCHI'S PENCIL CASE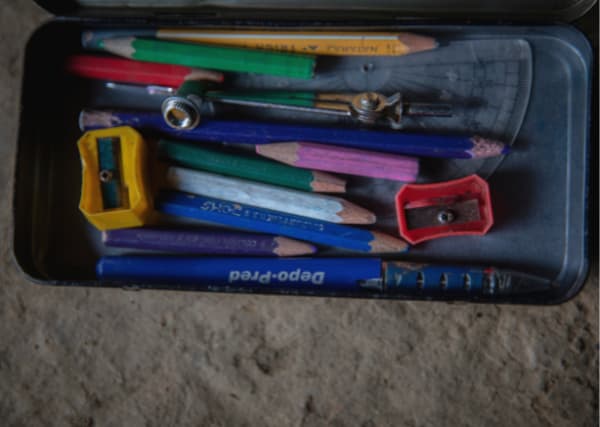 Kanchi (10) showed us the inside of her much-loved pencil case in Helabuwesi, Nepal.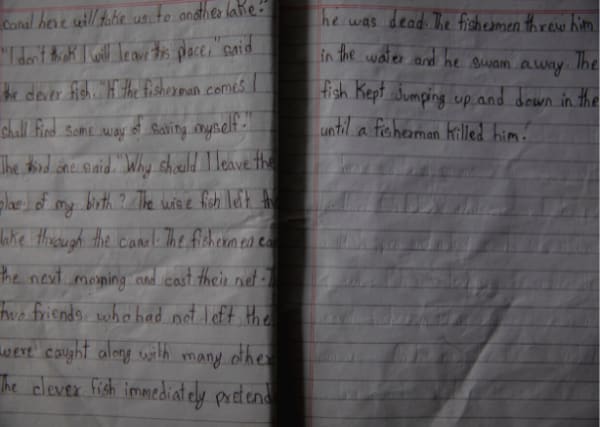 Kanchi wrote this short story about a very wise fish who escaped a fisherman's net.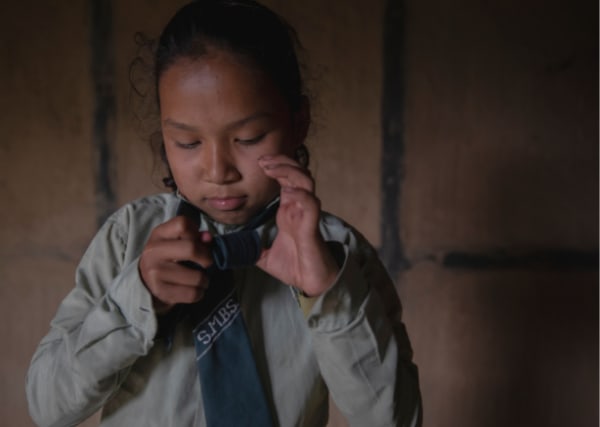 Kanchi gets ready for another day at UWS Helabuwesi School, Nepal.
AMIR'S PENCIL CASE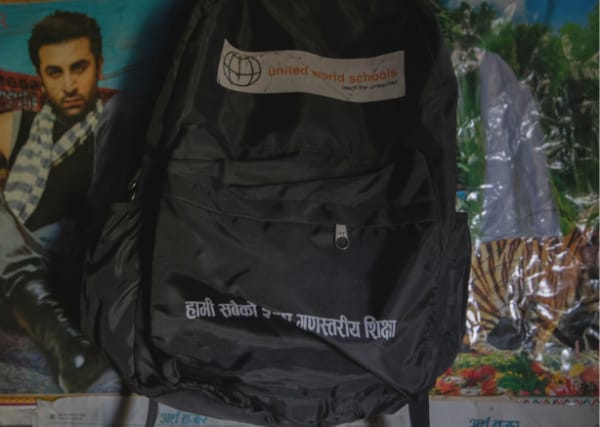 Amir (6) keeps his pencil case safely in his school bag hanging on his bedroom wall.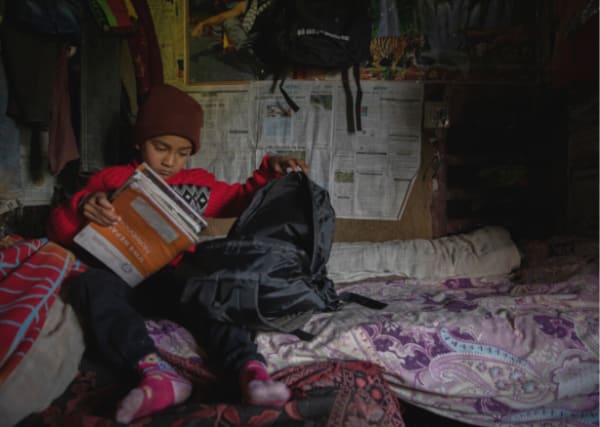 Amir packs his school bag for the day at UWS Majjuwa School, Nepal.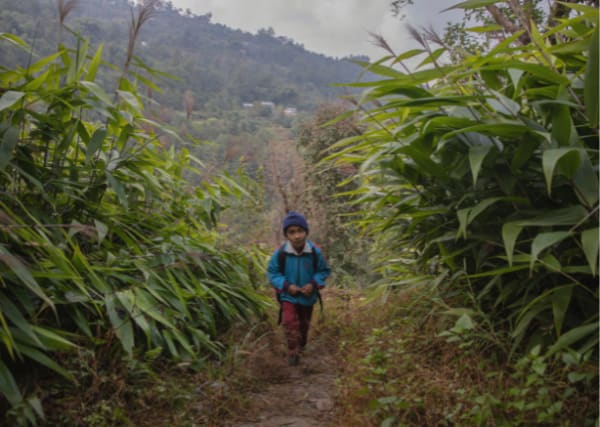 Before lockdown, Amir walked 180 minutes to school and back every day just to learn to read and write.
PREETI'S PENCIL CASE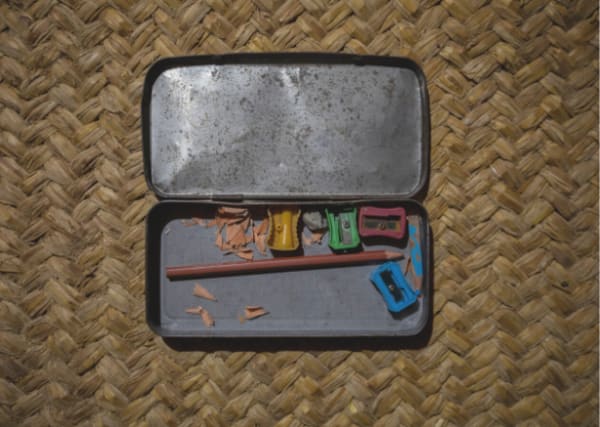 Preeti (10) shows us her pencil case which was open on her bed as she finished her homework.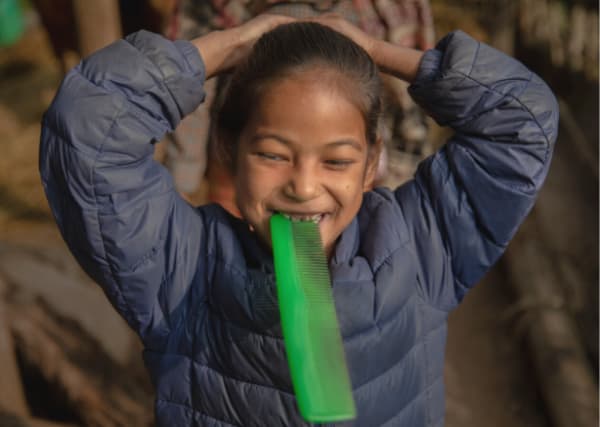 Preeti combs her hair to get ready for the day at UWS Helabuwesi School.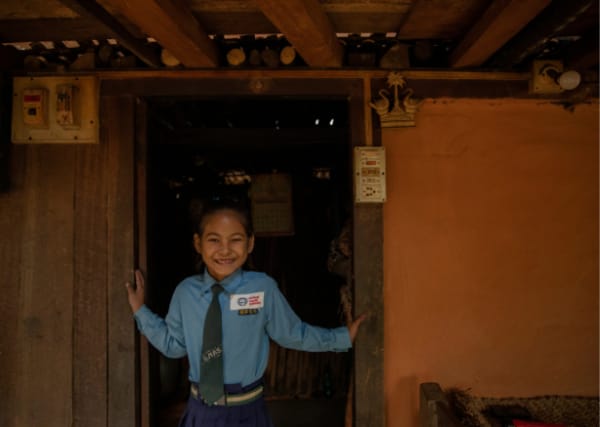 "I like the school environment and enjoy studying. I feel glad when our teachers let us play – I love to skip." – Preeti
We have to keep working to provide children from marginalised areas like Chimini, Kanchi, Amir and Preeti with the chance to read, write and learn.