"IT MAKES ME SO PROUD TO SEE HIS HANDWRITING"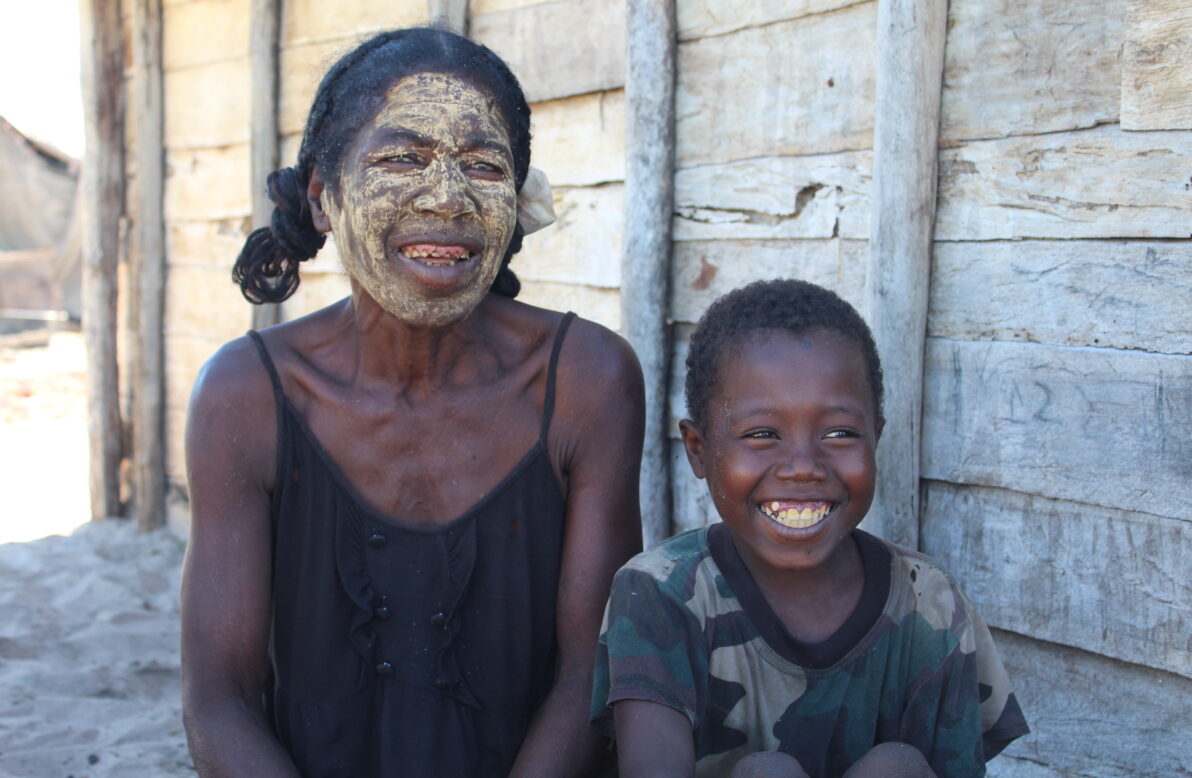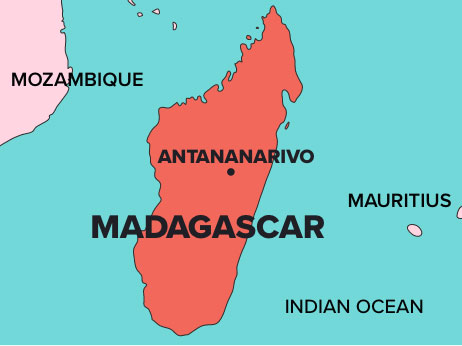 Madagascar
UWS Ankindranoke School
Falina and her family live in a remote village on the southwest coast of Madagascar. Here, hear about the changes Falina and the UWS Ankindranoke School community have experienced since the school opened
"This school fills me with joy, as it does the other parents. I am happy that my son is becoming wise. I can see him making an effort with his studies. When I look in his books, it makes me so proud to see his handwriting".
Falina, Mother
Her World
Falina and her family live in a remote coastal village in the Atsimo-Andrefana Region of Southwest Madagascar. This is an area renowned for its extensive coral reefs, mangroves and seagrass ecosystems; habitats which are critical to the livelihoods of the region's coastal population.
Falina is a farmer, supporting her family predominately through cassava crops. Other community members base their livelihoods on fishing or sea cucumber farming (echinoderms often called sea slugs or zanga). This is a vulnerable livelihood, heavily impacted by frequent flooding, tropical storms and cyclones which disrupt the fragile ecosystem balance.
UWS Ankindranoke School
UWS opened UWS Ankindranoke School near Falina's village back in 2022.
Every morning, Falina accompanies her son, Vonjy, to the school.
"The school is a walk away from our village, but I encourage the children to go every day. I accompany them to the school before returning to my work. This is my responsibility as a mother and I will always do this," shared Falina.
Although Vonjy is 10 years old, he has enrolled in the Grade 1 class. Due to the rural location of his community, Vonjy never had the opportunity to receive an education but he isn't letting this discourage him. Previously, his days were spent helping his mother in the fields, or fishing. As the first in his family to go to school, Vonjy knows that education offers him the chance to break the cycle of poverty:
"I really love school in Ankindranoke," shared Vonjy. "In the future, there will be many opportunities here for people who have studied. I want to be one of them. I would like to learn how to speak French and travel to different cities. I will make every effort to achieve these goals".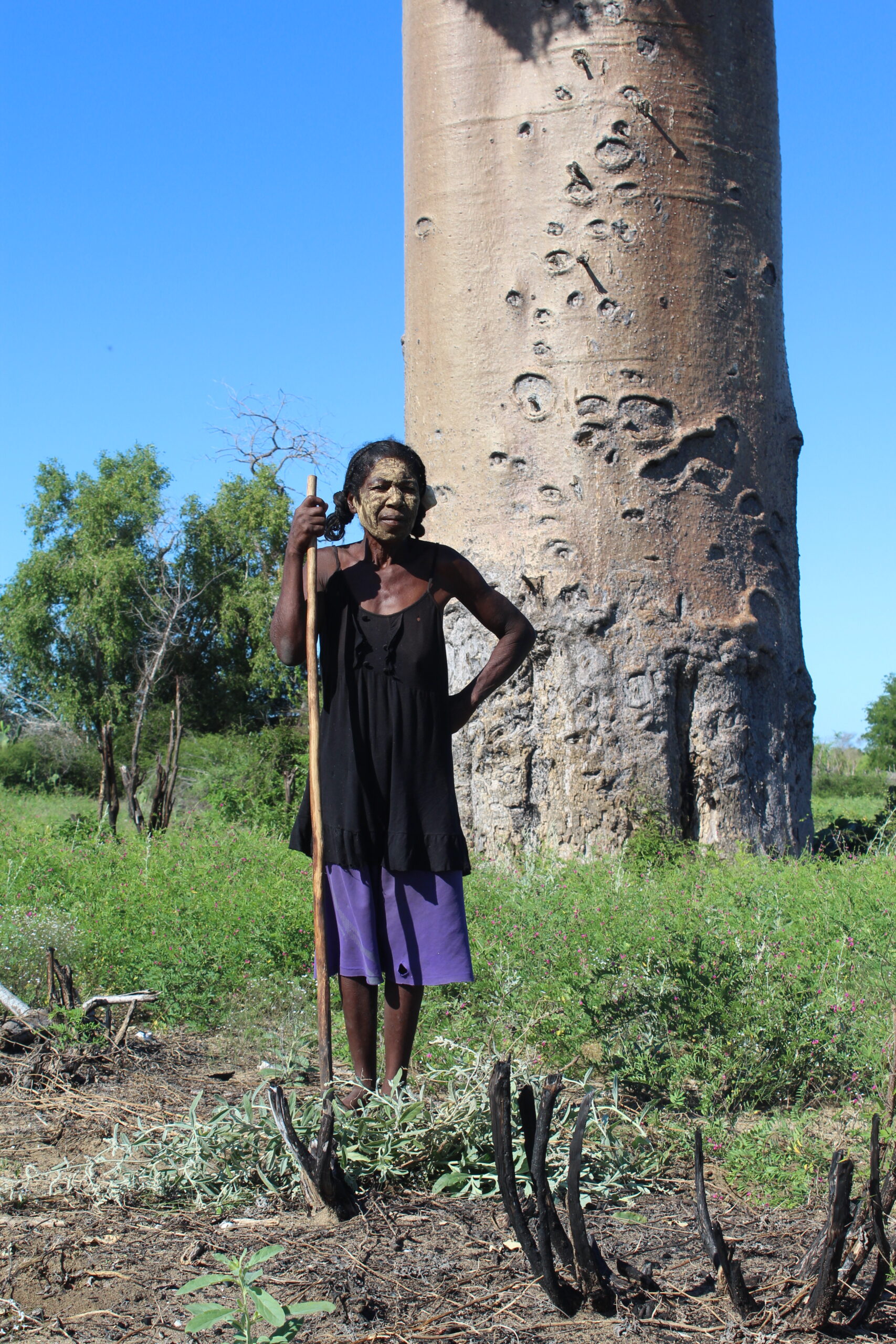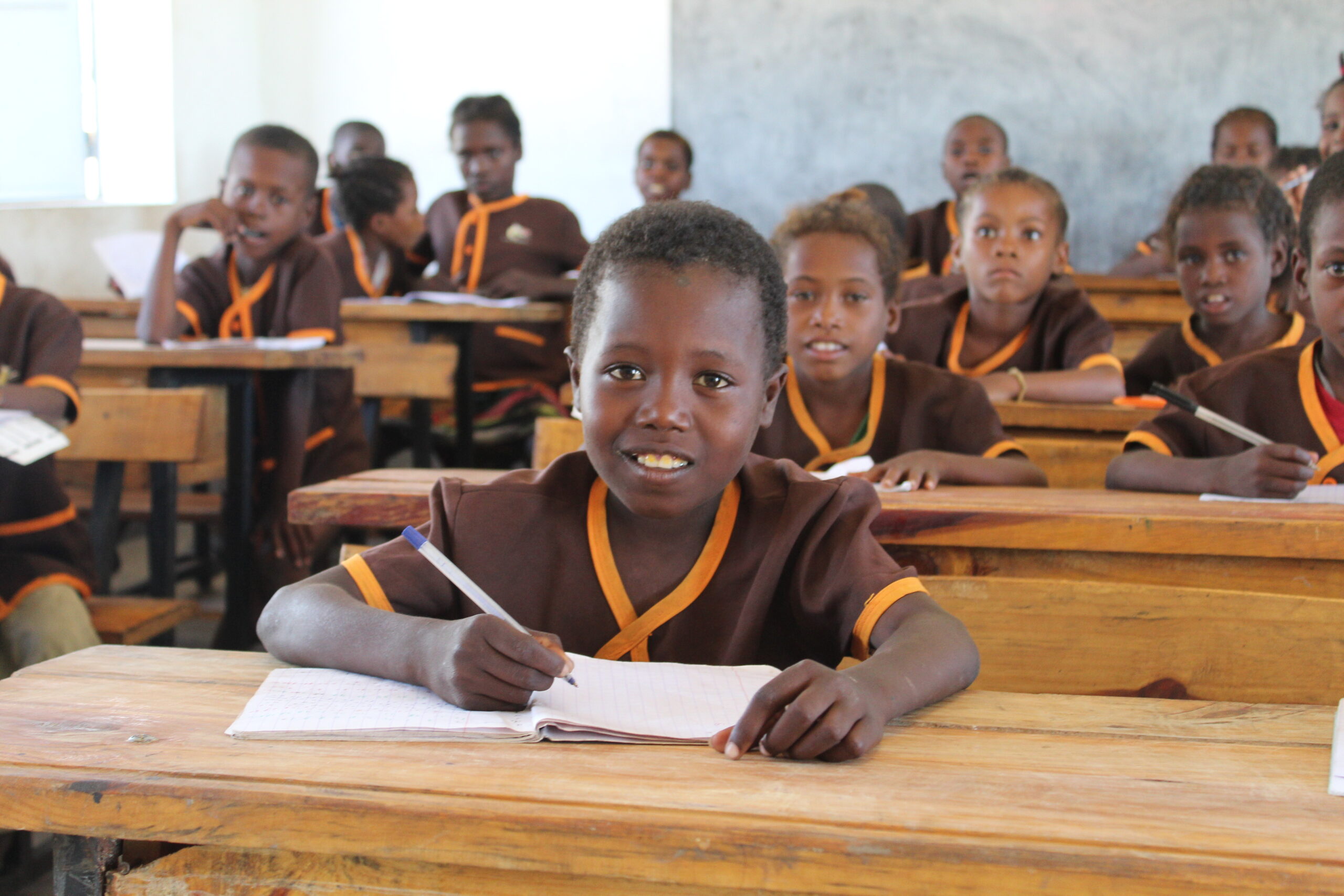 "Imagine, we start school at 7:30am in the morning, and by 7am the children are already at school. The children and parents are very enthusiastic about the school".
Rizmae, Grade 1 Teacher at UWS Ankindranoke School
Rizmae, Grade 1 Teacher
"Vonjy is in my class; he is a wise boy who is very curious to learn. Before, he never went to school so he is a bit old to be a Grade 1 student, but that doesn't stop him from wanting to learn."
"This new school has really made a difference. The building gives our village scale, with this big solid building, we give the impression of not being in a small remote village. The parents are also enthusiastic about sending their children to study and we have over 300 children in the village".
"There are also the teacher training courses provided by UWS which have helped me a lot. I have a better understanding now of pedagogy and I use what I have learnt during my classes. The students are really receptive and I hope this will continue. The children here were behind in their schooling, but now they are immensely enthusiastic about it. You can see that they really want to study".