JOURNEY TO UWS CHOP PRING SCHOOL, CAMBODIA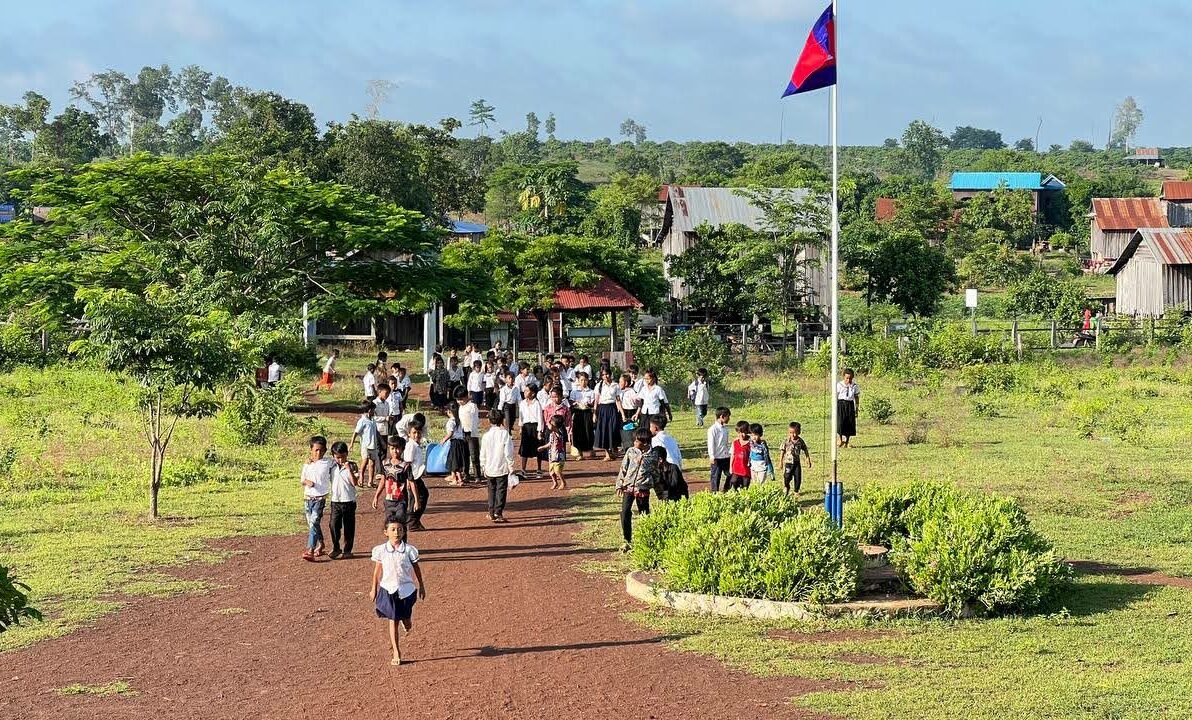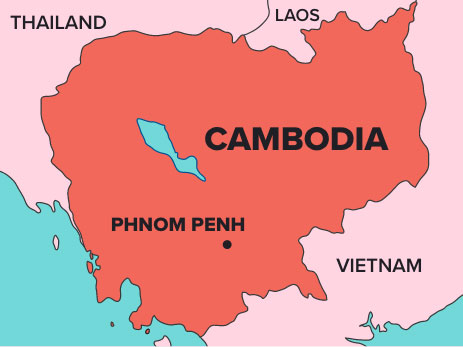 Cambodia
UWS Chop Pring School
"I love my UWS school – here we can read, we can know things, we can write, and we can become educated", shares Oun, a Grade 6 Student at UWS Chop Pring School.
"In the future, I would like to be a teacher. I wish to share all my knowledge and ideas with the next generation"
Oun, Grade 6 Student at UWS Chop Pring School
Meet Oun
Oun*, age 16, lives in Ratanakiri Province in the northeast of Cambodia. This is a region of immense poverty, where 21% of children fail to complete primary school. But Oun, who studies in Grade 6 at UWS Chop Pring School, is one of hundreds of students determined to change this statistic.
"My parents didn't get the opportunity to study," explained Oun. "They work on the banana farm, but they have always supported me to go to school. They encourage me to study hard, to graduate, and to get a good job in the future".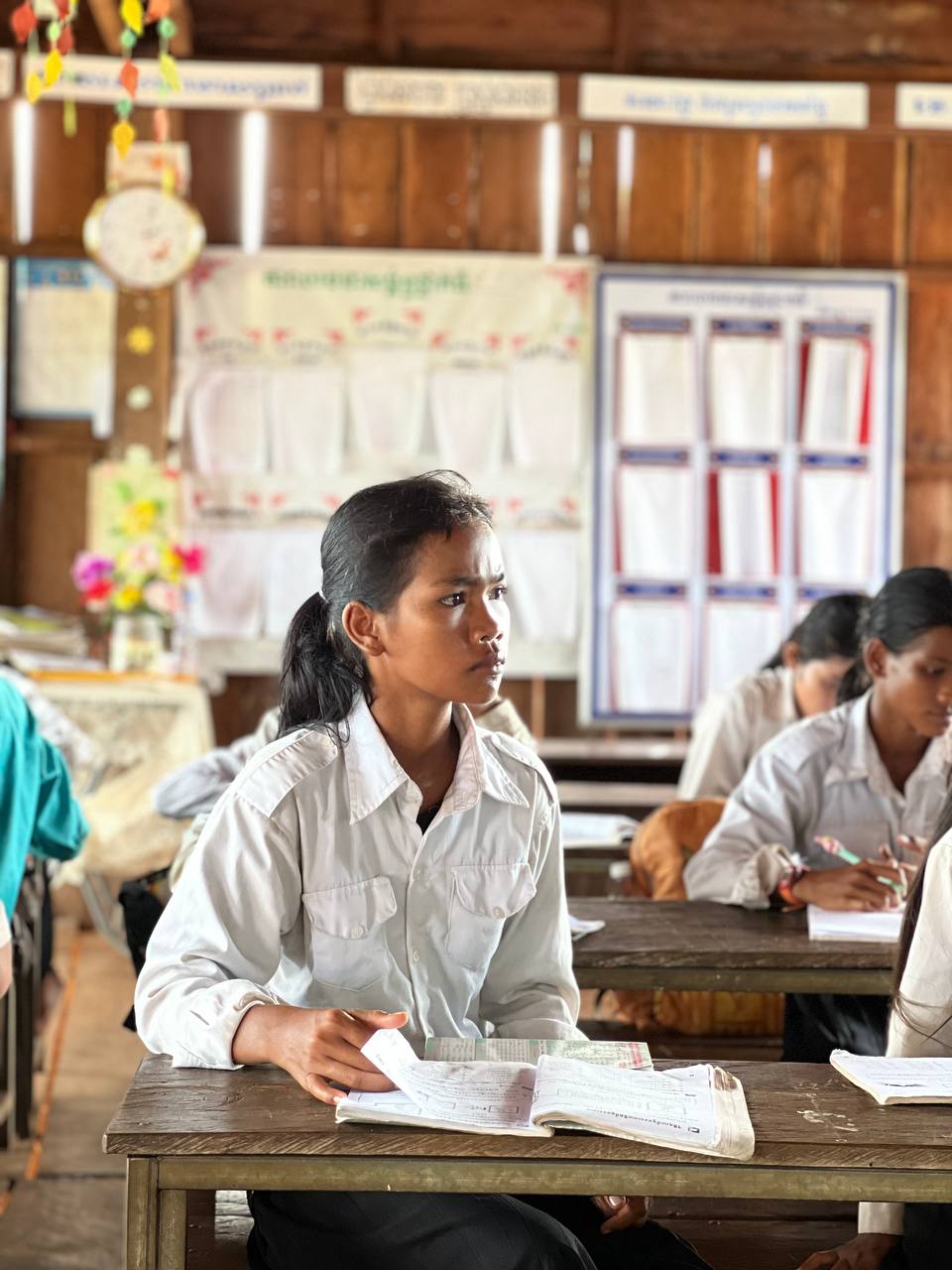 "I hope that all my students will graduate and find a good job to help their community".
Chenda Doung Ak-Run, Teacher at UWS Chop Pring School
UWS Chop Pring School
Before the opening of UWS Chop Pring school, only 10% of the community could read. As a remote community who speak their own Lao dialect, rather than Khmer (the national language and language of instruction in government schools) access to education in the region was extremely limited. The majority of children in the community did not go to school.
UWS Chop Pring School was constructed and opened in 2017 and Chenda Doung Ak-Run has been a teacher here from the very beginning.
"I am very happy to share my knowledge with the students in the community, especially as all the students are trying to study hard and always come to school" he shared. "I've been working hard with the parents encouraging them to send their children to school".
"All the students like solving the exercises in a group. They help each other in learning and they have good cooperation in improving the school environment and decorating each classroom and the school library."