MEET THE TEAM: UWK EDUCATION OFFICER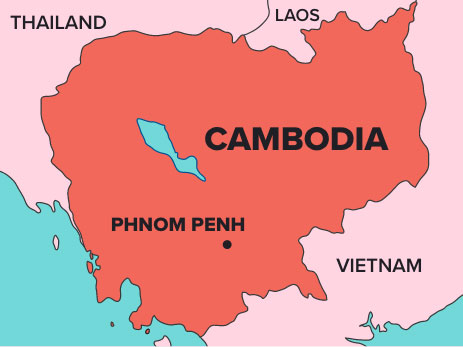 Cambodia
Heng Leang school
Over the last two years, United World Schools has been developing our early-years education programme in Cambodia, otherwise known as United World Kindergartens (UWK). After opening our ninth Kindergarten in the region, we have just hired Sreymom as an Education Officer to oversee four of these projects. Our Education Officers each look after a group of schools by supporting teachers, parents and students.
MEET SREYMOM: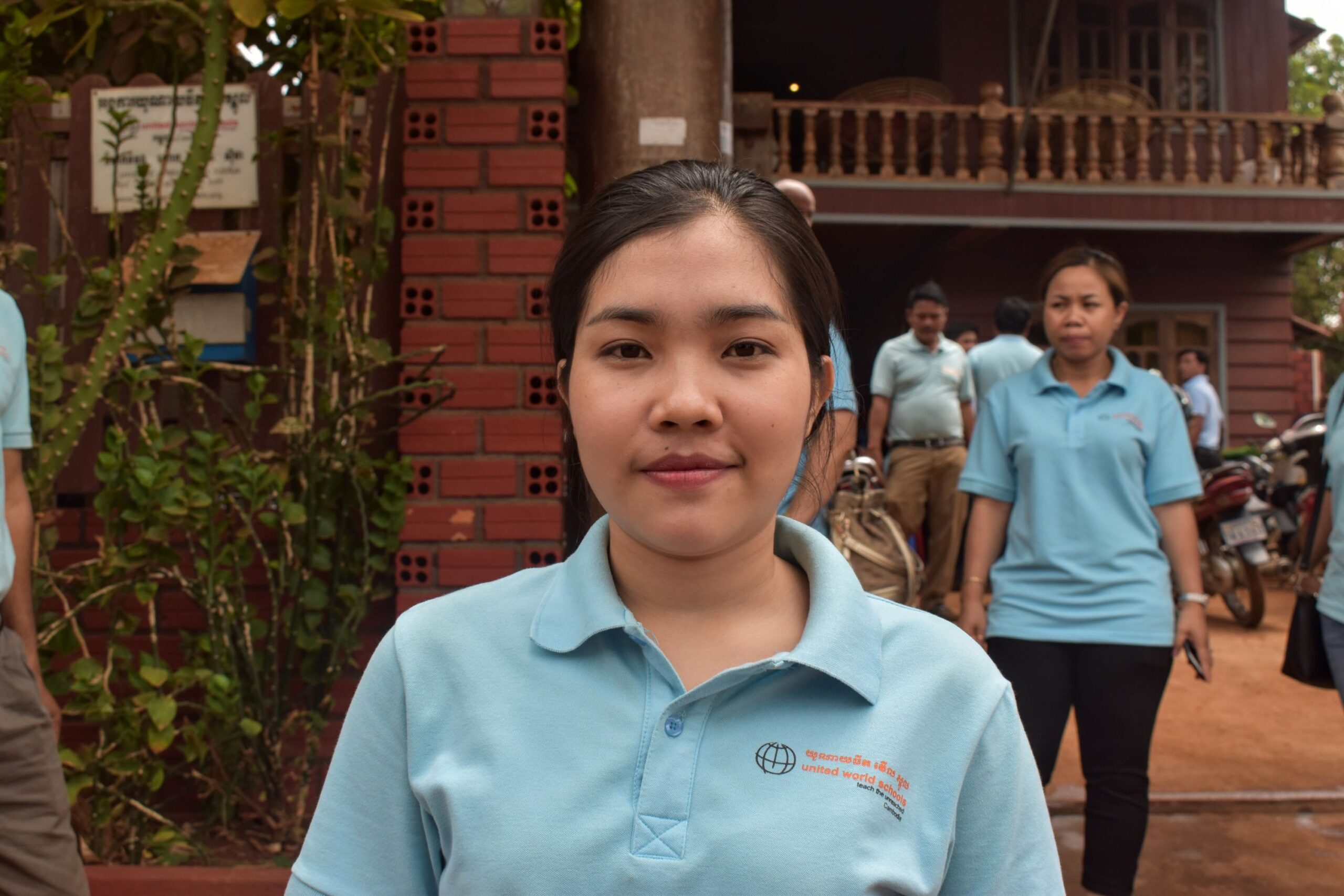 Born and raised In Banlung Town, Ratanakiri, Sreymom originally worked in the field of education as a teacher in Heng Leang school, joining UWS Cambodia in February 2017 as an Education Officer for our primary schools. She also used to work with the international NGO UNICEF and ran healthcare projects in Borkeo district.
We sat down with her to find out how she was getting on with her new position at United World Kindergartens.
Great to have you part of the UWK family! How are you settling in?
I like it klang na! (so much!) My favourite part is working with the children and the villagers and seeing the smile the children have when they are singing songs and playing.
Why did you want to make the switch from primary to early years education?
Because I want to gain new experiences. I love working with children as well.
I was so happy to start working here, I am excited to learn and to share everything that I know with the kindergarten team.
And what does your new job involve?
Most days I am working out in the villages, supporting the teachers, providing training. I teach them how to use the materials and demonstrate good teaching practises, singing songs and reading stories, as well as conducting hygiene workshops and helping to cook and feed the children. Every day is different.
What do you hope for the future?
I really care about the students and how they are doing. I would love for everybody in the villages to be inspired to learn, and in 10 or 20 years I hope our own students would be able to become teachers.