Happily Ever Smarter Secret Sale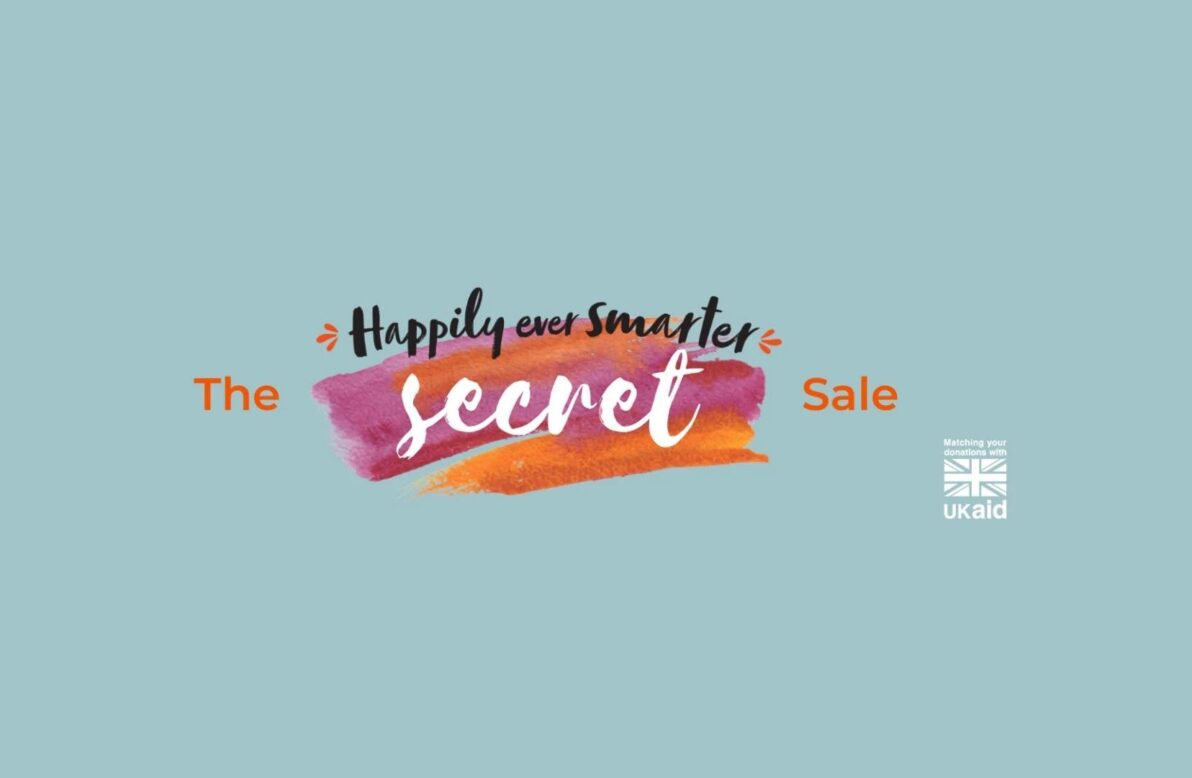 Our Secret Sale offers an exciting opportunity to win an original artwork by one of the UK's most treasured illustrators – and help more children to live 'Happily Ever Smarter'.
Axel Scheffler, Debi Gliori, Emily Gravett, Emma Chichester Clark, Guy Parker-Rees, Jackie Morris and Ohn Mar Win have all created beautiful illustrations inspired by some of the bright and determined students United World Schools is working to support.
With a strictly limited run of just 100 raffle tickets, you have a unique chance to win a beautifully framed original artwork by one of these much loved illustrators. Runners up could also win a drawing by a student from a UWS school in Nepal depicting their 'dreams for their future'.
Tickets cost £250 each. With the UK government doubling all donations until 29 July 2021, each sale will raise enough to train a new UWS community teacher who will teach around 50 students a year!
Our Secret Sale is now closed – thank you to everyone who bought a ticket.
We will be announcing the winners soon via email, watch this space!